Strategic Partnerships Division
The Royal Kingdom of Buganda
The strategic Partnerships unit was established as department within the Buganda Investment and Commercial Undertaking Limited (BICUL) to attract development partners that are not for profit engagement. The SPU's main focus is to research appropriate partnerships and grant opportunities from, private trusts, philanthropic foundations, NGOs and relevant government agencies.
The unit seeks to identify and interest donor agencies, creating alliances and inspiring supporters that are willing and seeking to provide funds in form of grants and donations as well as alliances to help Buganda to improve and deliver services to the people at the grass root across all service sectors.
In contribution to the strategic plan, the SPU aims at mainly "Creating Wealth and improving the welfare of people living in Buganda. The SPU works in coordination with all Buganda Ministries as delivery channels to service delivery.
Present and broadcast the Kingdom of Buganda and its structures to the donor community.
Source for funds to support the various projects and Ministries that will improve the livelihood of people in the Kingdom of Buganda.
To create and maintain strategic partnerships with major development agencies.
To contribute towards the financial and Institutional sustainability of the Kingdom of Buganda.
To ensure accountability and project delivery for all funds received.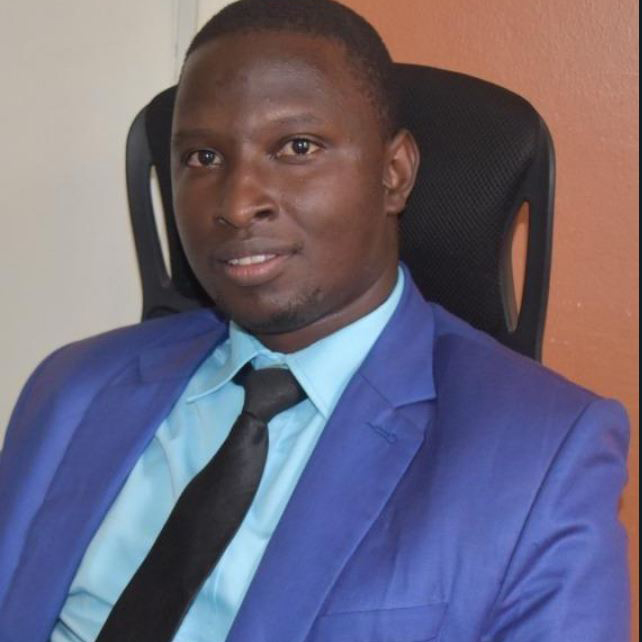 Ssenyondo Vicent
Head of Strategic Programs Partnerships Unit

Email: ssenyondo@bicul.co.ug
Some of Our Current Partners