The Royal Kingdom of Buganda
The Statistics Division is the pillar of strong statistical policy and decision making in Buganda Kingdom. The need for statistical information is recognized as an important and indispensable ingredient of all development programs.
The Statistics Division is governed by appointed board members composed of three eminent Statisticians and three officials from the Kingdom Government:
The Law governing statistics in Uganda called the "Uganda Bureau of Statistics Act of June 1998" outlines the different players in the National Statistical System (NSS) and their roles. Subsequently, UBOS appointed Mr. James Muwonge, Director, Professional Service Unit, as Liaison Officer to support the Buganda Statistics Division.
There is great hope that with the support of Uganda Government, the donor community, NGOs, and other stakeholders; Buganda Statistics Division will achieve its mission.
BSU wishes to thank all the Ministries, Departments, Agencies and individuals that we collaborate with. BSU appreciates their invaluable support and encouragement.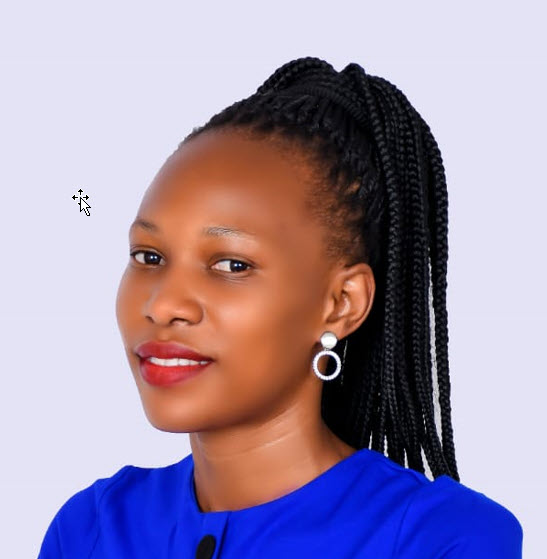 Namubiru Winnifred
Statistics Officer
Tel: +256 (0) 708400208
Email:namubiru@bicul.co.ug
Statistics Unit Advisory Committee
The names  behind the leadership of BICUL Statistics Unit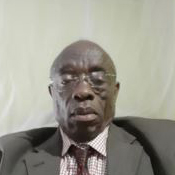 Dr. E.S.K. Muwanga-Zake
Chairman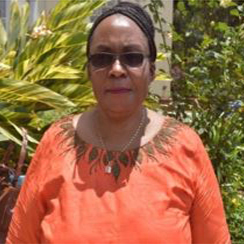 Mrs.Agnes Mary Nanziri Ssekiboobo
Member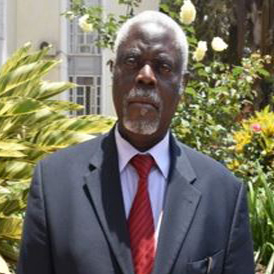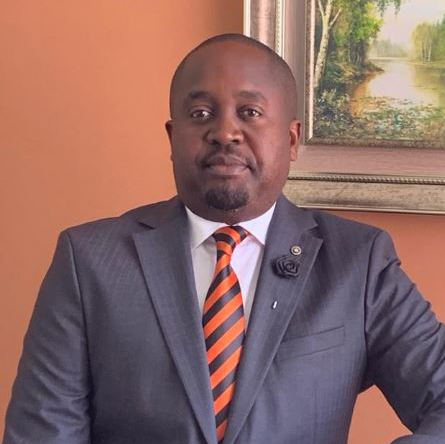 Mr. Roland Michael Ssebuwufu
Member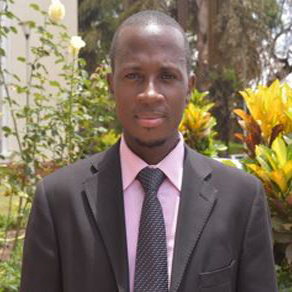 Mr. Semwogerere Geofrey
UBOS Consultant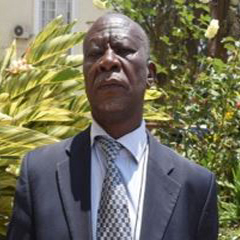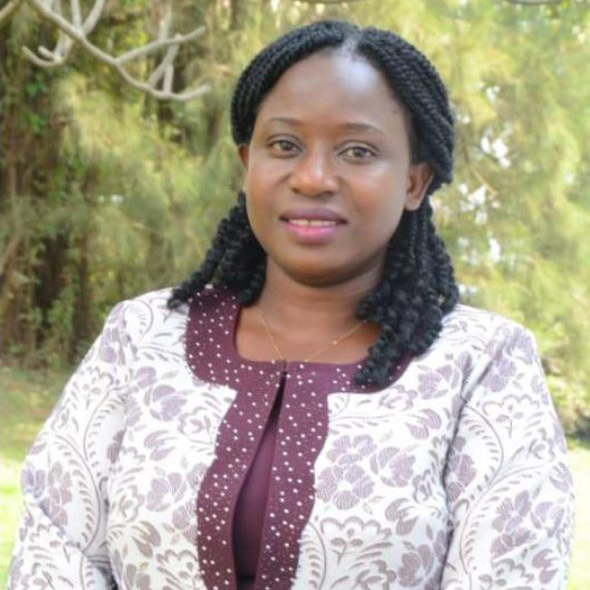 Mrs. Josephine Nantege Ssemanda
Member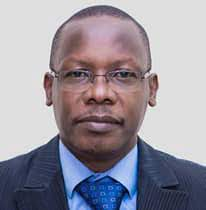 Mr. Muwonge James
Member(UBOS)